I have just completely skipped Thanksgiving and have gone straight into Christmas. Yes... I know... but I just feel the Christmas season much earlier this year for some reason.
I have not posted a thing for 5 months so my sincerely apologies. My mojo took a vacation I guess.
Here are some freebie snag tags for now and a new tutorial in the works for later.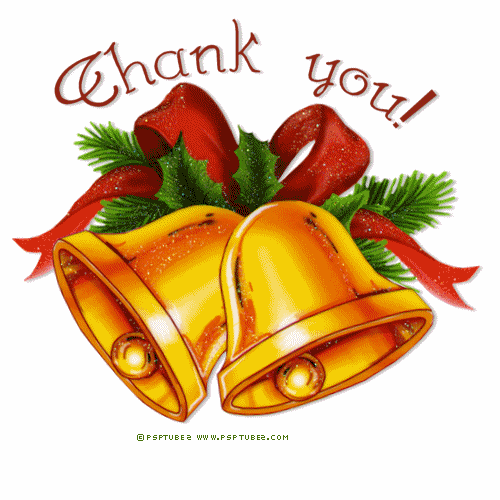 ###
All tutorials and screenshots are mine. Please DO NOT repost my tutorials as to your site or group. Do NOT claim as yours nor use my screenshots in your tutorials. Please link back to me instead. Do NOT translate my tutorials into another language unless you have received permission from me. Send an email with a link to your site first. By using any item from this Blog, you agree to be bound to my TOU. Thank you for visiting my little Blog.