Today I posting some tags I actually made a week or so ago, but my oldest daughter had her first baby and that threw my world in a tizzy! She is 36 and having my third grand daughter. My youngest daughter had two girls 5 years ago.
These Snag Tags are of
"Betty"
, a free tube by Lady Mishka and are found at
PicsForDesign.com
. The tube would qualify as Adult Content since her bare breast are showing but the tube has 3 layers, one of which is just her face and that is the layer I used to make the tags. There are only two snag tags this time.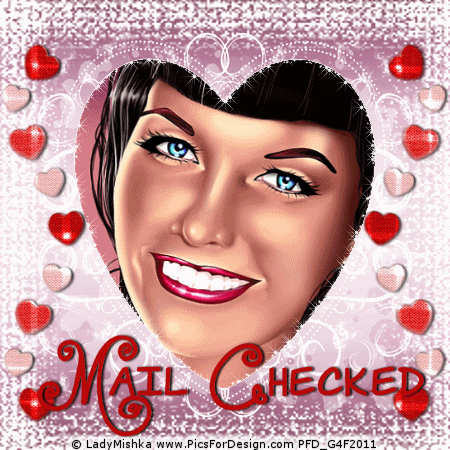 By using any item from this Blog, you agree to the TOU.