When a tagger obtains personal permission to use the artwork of a new artist or illustrator, it spreads like a prairie fire through the tagging community. Each person must obtain personal permission from the artist and verify the copyright as desired by that artist.
I learned of Tatyana because a beautiful tag set was offered at Animation Lessons so I set out, as did several others, to secure permission to use the artwork of Tatyana, aka Ignis Fatuus. She is a wonderful Russian artist, who has given me permission to use her art work (excluding that with or of children).
Her website, in Russian, is
http://ignisfatuus.dax.ru
and I have used the url of her gallery located here
http://ignisfatuus.dax.ru/drawgall.html
for her credits along with the following copyright
©Ignis Fatuus
per her request.
You can also find her at deviantART:
http://ignisfatuusii.deviantart.com
Please visit her galleries and discover this wonderful artist! Until she includes in her Terms of Use that taggers may use her artwork, each person will need to contact her for permission.
I hope you enjoy using these tags (which she liked as well) and there will be more to come from Tatyana.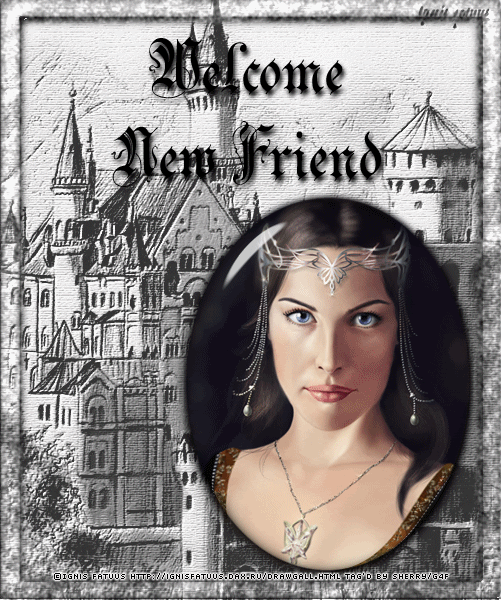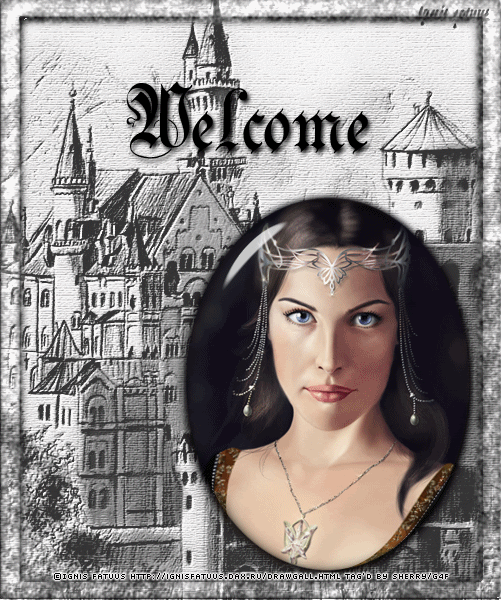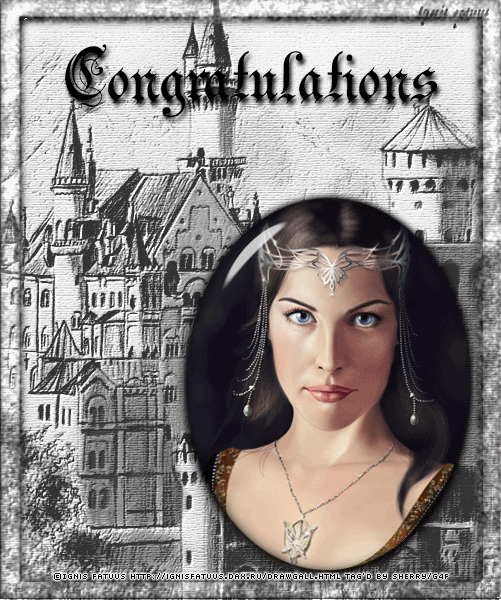 Thank you Tatyana!
###
All tutorials and screenshots are mine. Please DO NOT repost my tutorials as to your site or group. Do NOT claim as yours nor use my screenshots in your tutorials. Please link back to me instead. Do NOT translate my tutorials into another language unless you have received permission from me. Send an email with a link to your site first. By using any item from this Blog, you agree to be bound to my TOU. Thank you for visiting my little Blog.