I offer eBook cover services, payable via Paypal only. Covers are 500 x 800 at 96-dpi. Once purchased, you will receive the download link within 24 hrs, usually much faster. I retain the right to continue to sell/offer the covers unless you purchase the
Exclusive Cover
Option.
This option, once purchased, will remove the cover design from the site.
I do offer many of my prints/digital photos for sale at
deviantART
and in products at Zazzle ("
Sherry's Creations
" and "
Texas History Hunter's General Store
") If you want to purchase the photo rights exclusively and have all images removed from these two outlets, please
contact me
for details.
There are 3 categories:
A. Pre-designed Covers: $10.00:
These are covers I design and are blank, You purchase the cover, download to your computer and you add your own details.
B. Pre-designed Customized Covers: $25.00
You purchase the cover, furnish the details and I will add these to the cover and supply you with the completed product.
C. Exclusive Covers: $50.00
You purchase the cover and it is removed from this site. I will not offer it as an eBook cover to anyone else.
If you have a font choice in mind, please include this in your details for Option B. I will check to see if it can be used commercially as I hold no font license and all fonts I use are designated "unrestricted use" or "commercial use ok". I do have 2,147 fonts but not all are available for commercial use.
NOTE: Once you have decided on the cover design and option plan, from your Paypal account, send the appropriate payment amount to "ms_jessie03(at)yahoo.com" [replace "(at)" with "@" ].

Within the section for Instructions or Message, state which eBook Cover Design you have chosen and word like this: Graphics4Fun, eBook Cover Design: _____-1, include an email address and/or contact number in case there are issues or for clarification. The amount will tell me which option you have chosen. Once I have received payment for the cover, I will send the cover via email to the address in the payment.
Thank you for your interest in eBook Cover Designs by Graphics4Fun.
SAMPLES:
All samples are at 72dpi. Purchased covers will be 96dpi. Click the thumbnails below to see the actual size.
Beach-1
Blazing Sky-1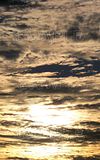 Guardian-1
Pink Hydrangea-1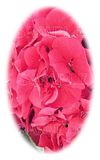 Sailfishing-C
Sailfishing-b/w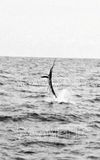 Red Satin-1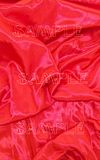 Leather-1