I love the vintage look and steampunk themes so I have combined these to produce the following snags. The background is a steampunk design from Dover publications with an overlay of a mask and then a marbled filter. The beautiful scraps are by "
DigiZines By Teri
"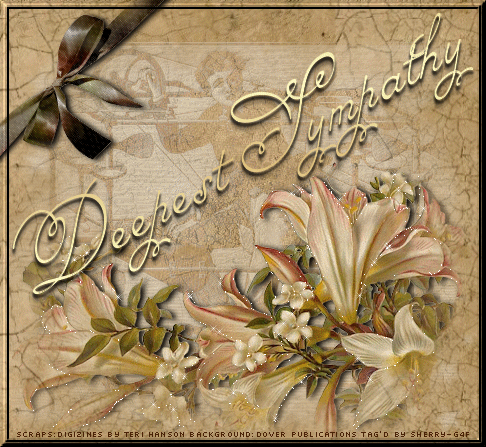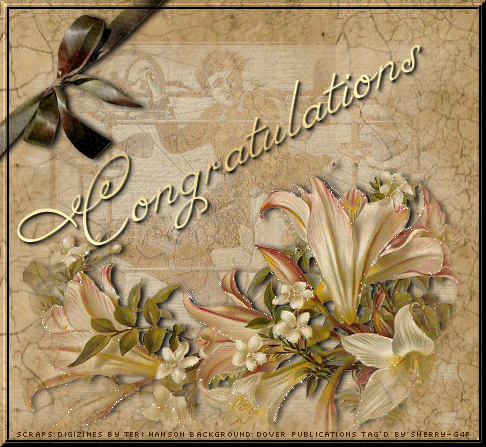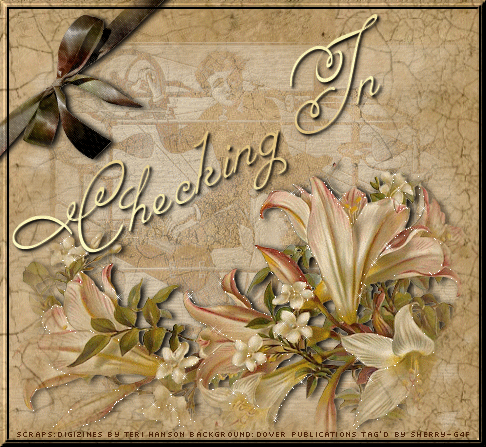 By using any item from this Blog, you agree to be bound to my TOU.
Thank you for visiting my little Blog and please leave a comment if you enjoy the snags.