I was fooling around tonight with the timeline covers and so I made a few. I hope you like them. These are my photos so you can add your name to the Profile picture.
If you decide to add a phrase to the Timeline Cover, you do NOT have permission to put anything negative (racist, derogatory, inflammatory or sexual) as my copyright are on these and whatever you put will reflect back to me.
GARDEN GATE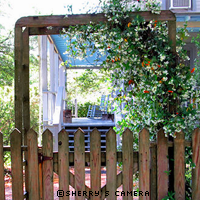 WINTER SKY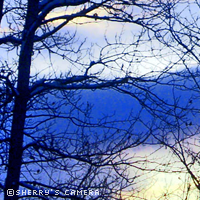 LAS VEGAS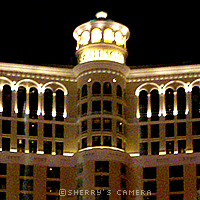 ###
All tutorials and screenshots are mine. Please DO NOT repost my tutorials as to your site or group. Do NOT claim as yours nor use my screenshots in your tutorials. Please link back to me instead. Do NOT translate my tutorials into another language unless you have received permission from me. Send an email with a link to your site first. By using any item from this Blog, you agree to be bound to my TOU. Thank you for visiting my little Blog.