I just love this tube by "
Miss Megs
" - Meg Baker, found at PSP Tube Stop.
When I was thinking of a design to use with this tube, "
Red Sky
", it just reminded me of the 1960s poster art. I have fond memories of my days as a hippy chick on the streets of Houston, lolol!
Personalized forum sets were made for the players of "Tag! You're It!", a tagging game originating in our forum,
4 Tart Lovers
, by our scrap kit designer,
Lisa
.
Hope you enjoy these forum sets. Avatars are 150x150 pixels and the signature tags are 600x275 pixels.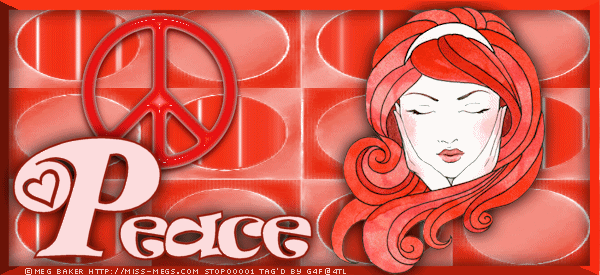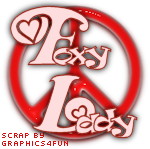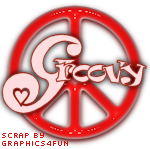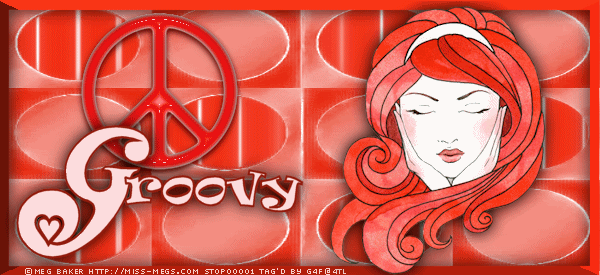 By using any item from this Blog, you agree to the TOU.