I love Ricarda' s cute little tubes. Here are a few tags made with "Little Laura" one of the dolls in the pack, "
Surprise Set II
", which is on sale now at
http://sweet-pinup.de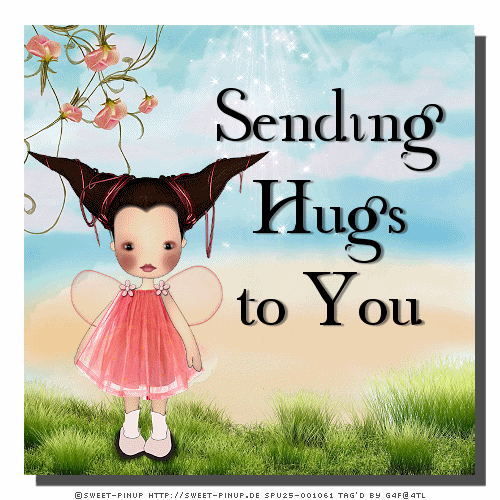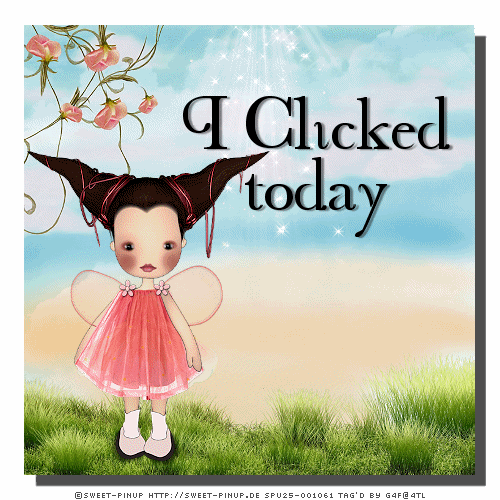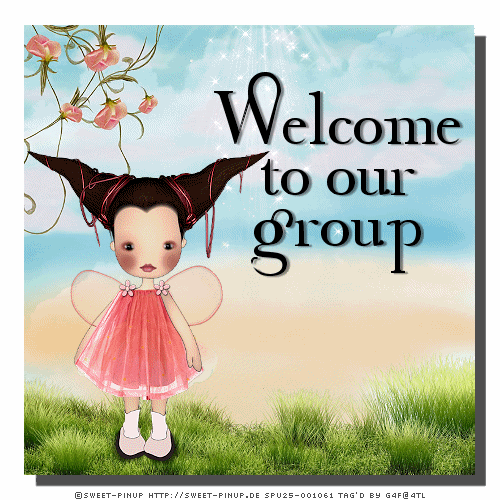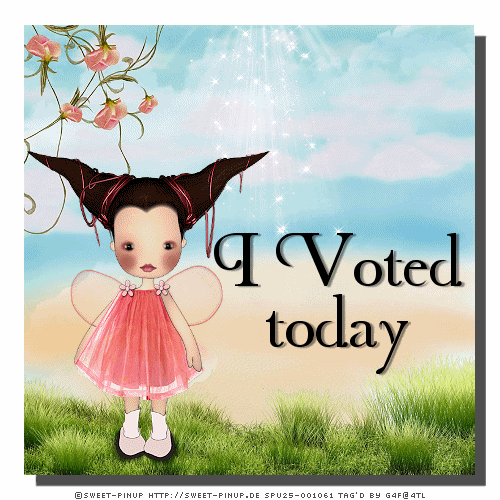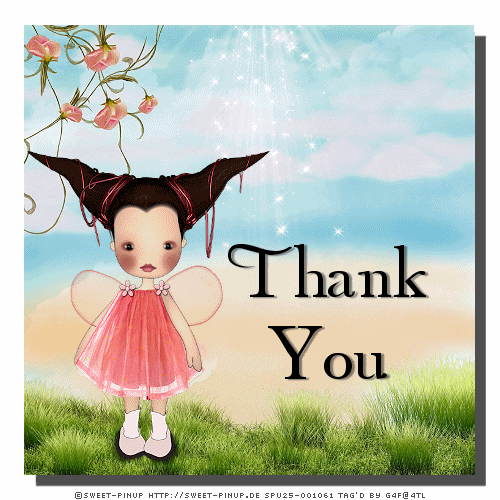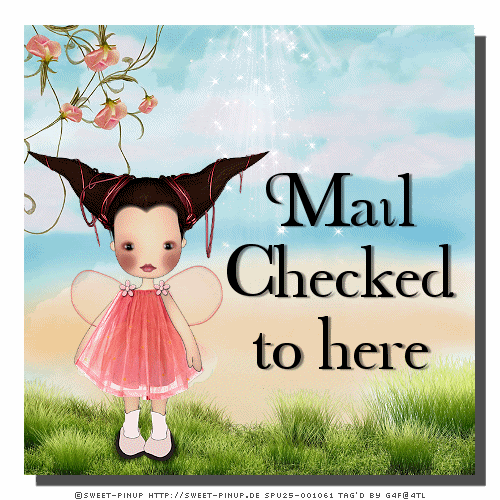 And if you play "Red Light Green Light", you may like this tag: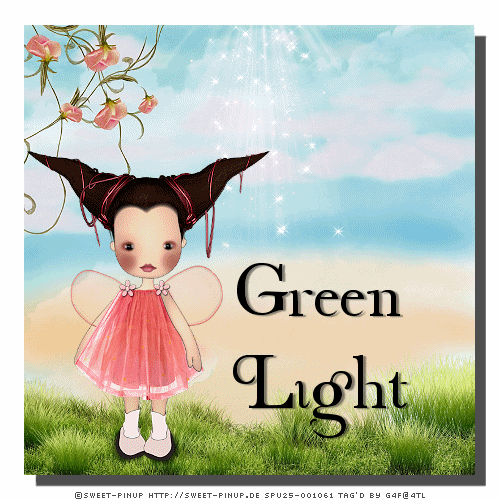 Hope you enjoy the tags and your comments are appreciated. :-)
By using any item from this Blog, you agree to the TOU.