Just in time for Valentines!
These tags are made with the awesome art of Joanna Bromley, found at PSP Tube Stop.
The particular tube used for these tags is actually a Christmas tube called "Sleeping Beautys Christmas" and comes in three layers, all for just $1.80.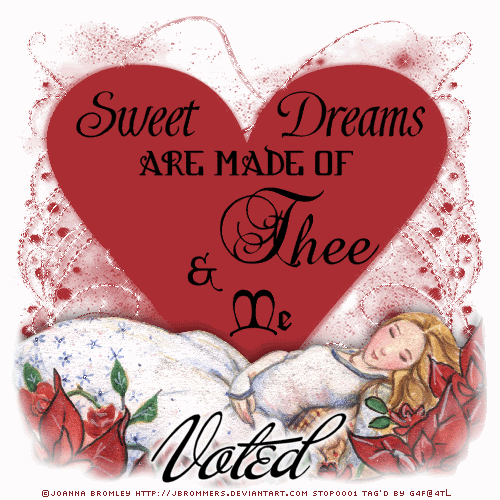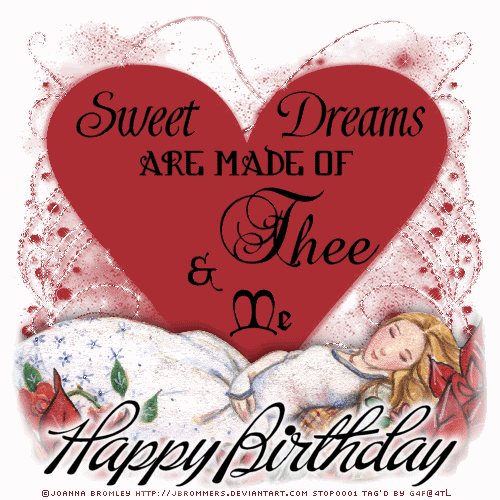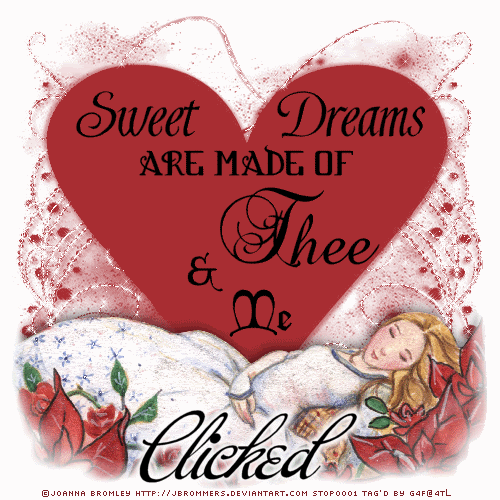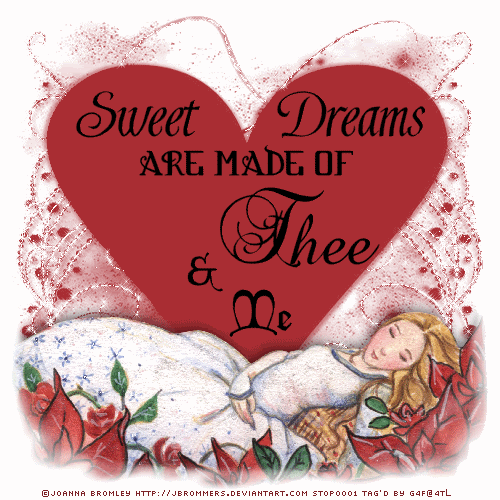 By using any item from this Blog, you agree to the TOU.