This was my first tag set made using Adobe Photoshop Elements 5.0
The program is old but I found a copy on Amazon.com for $13.99 and I was told this was the easiest of the Elements versions to use.
It is somewhat similar to PSP, however there are enough differences to make it confusing. PSP is more "logically" laid out to me.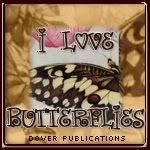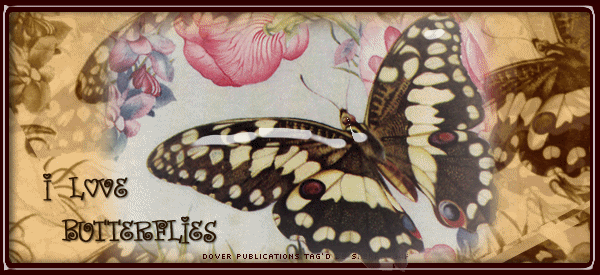 The animation action was made using Alien Eye Candy Glass effect with three different Refraction settings (15, 22 and 50) and putting the frame with the 22 setting both before and after the frame with the 50 setting, so there are only 4 frames in Animation Shop for this tag.
All tutorials and screenshots are mine. Please DO NOT repost my tutorials as to your site or group. Do NOT claim as yours nor use my screenshots in your tutorials. Please link back to me instead. Do NOT translate my tutorials into another language unless you have received permission from me. Send an email with a link to your site first. By using any item from this Blog, you agree to be bound to my TOU. Thank you for visiting my little Blog.