What a difference a few days can make!
Everyone is still reeling from TART's announcement that they'll be closing the doors Nov. 1st, but all will not be lost. Another member and myself (and we hope many others in the group), have started a discussion board. More on this sneak-peak of the good news later this month. Everything is still in the planning stages at this time so stay tuned!
Here are a few snag tags to help get you off in the right mood for Oct. The frame is by Deadly Desire Tagz and you can download it
here
. The tube is the work of
Diana Levin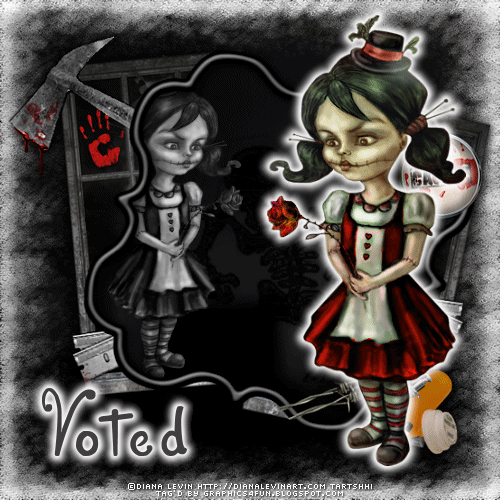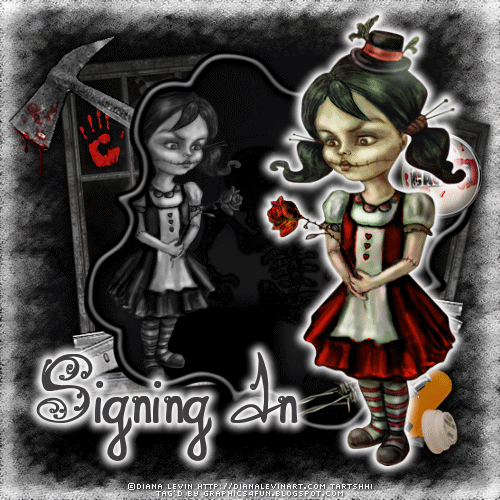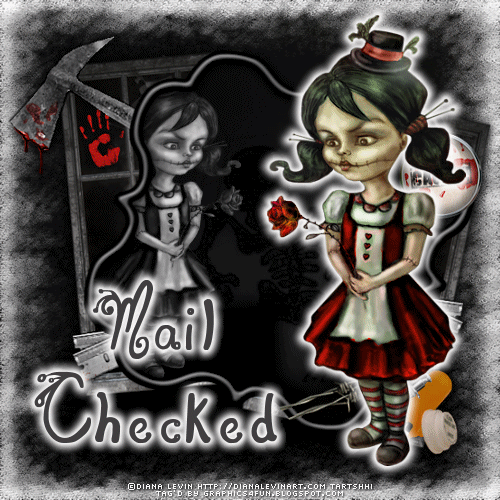 I hope you
Snag The Tags
, and please leave some kind words. See y'all later!
By using any item from this Blog, you agree to the TOU.