I took some photos earlier this year while at the Japanese Water Gardens here in Houston. One picture I ran through Painter 4. I thought it turned out nice and so I am using it in my new SnagTags.
Hope you like these.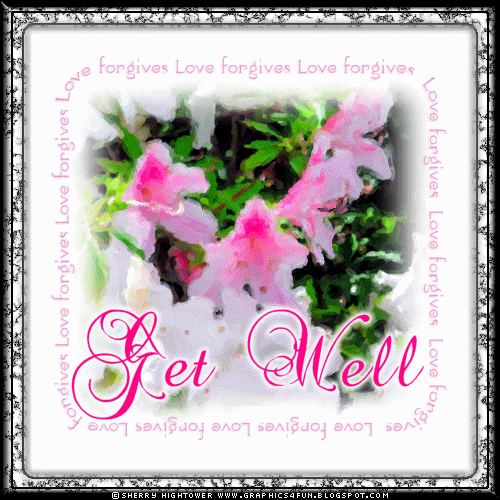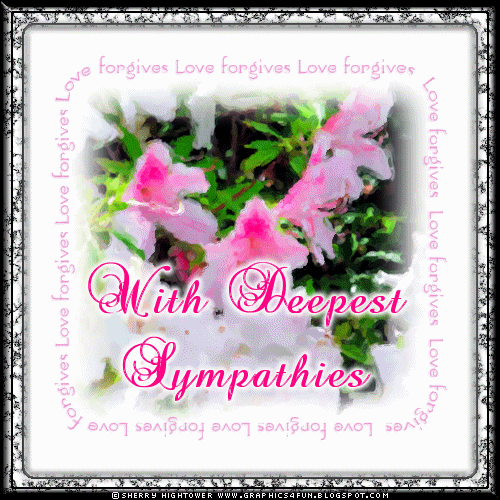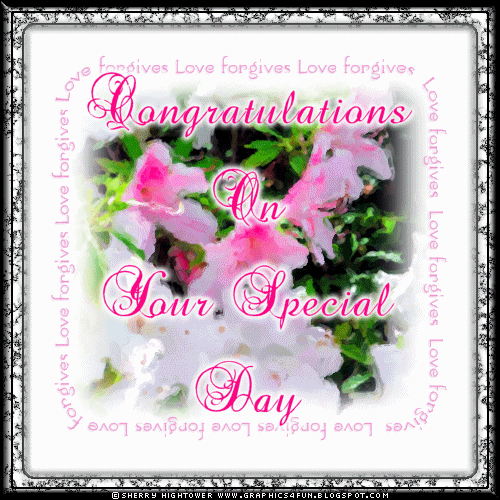 By using any item from this Blog, you agree to the TOU.