Does anyone even remember what today is? Does Oct 12, 1492 ring a bell?
The banks are closed and mail won't run so someone remembers.
In school we had to learn the poem:
1492

In fourteen hundred ninety-two
Columbus sailed the ocean blue.

He had three ships and left from Spain;
He sailed through sunshine, wind and rain. ...
If you don't recall, here is the poem:
http://www.teachingheart.net/columbus.htm
Ok..I know you didn't come here for a history lesson ~ :-)
Here are some SnagTags I made using the awesome tube of Candice Dillhoff (for the rest of Oct, you can find her
here
) and the
October Eve Add On
by Rebel Without A Pause Designs. You can find the scrap kit
here
.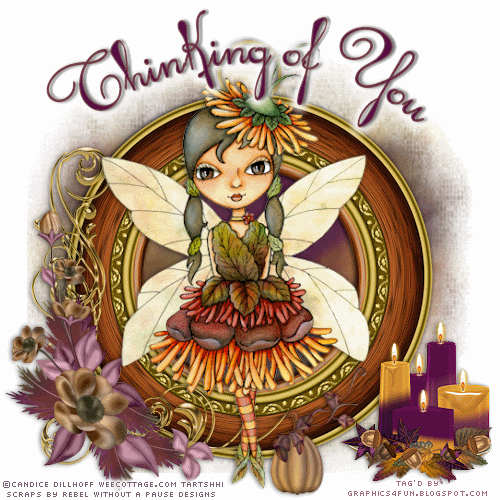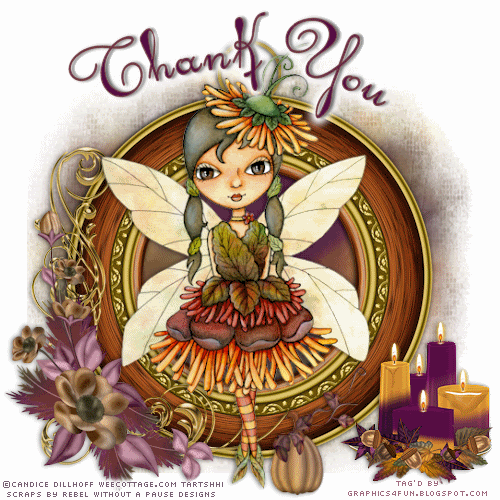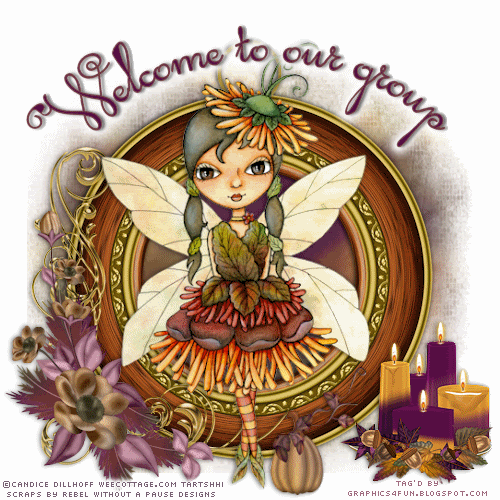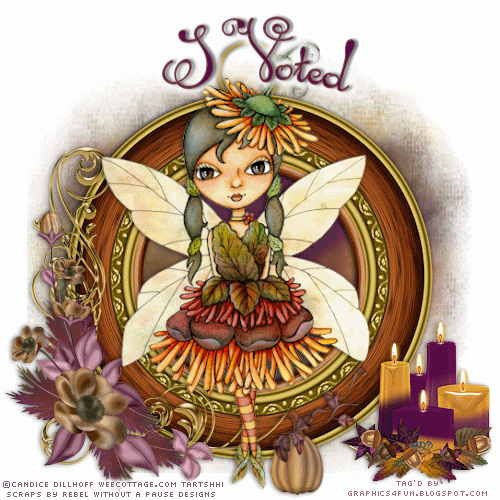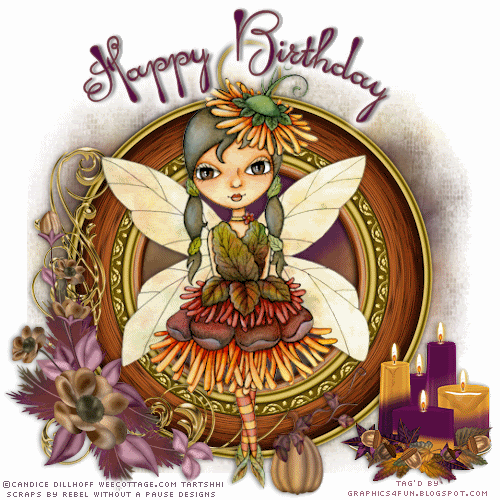 Enjoy the tags and the holiday!
By using any item from this Blog, you agree to the TOU.