This WWO Christmas tag was made using the "Santa Kitty" tube by the wonderful artist Katerina Koukiotis. You can purchase her tubes at PSP Tube Stop:
Katerina Koukiotis
I used a FTU scrap kit called "
Winter Twilight
" found at Un-Leash-ed-Scraps.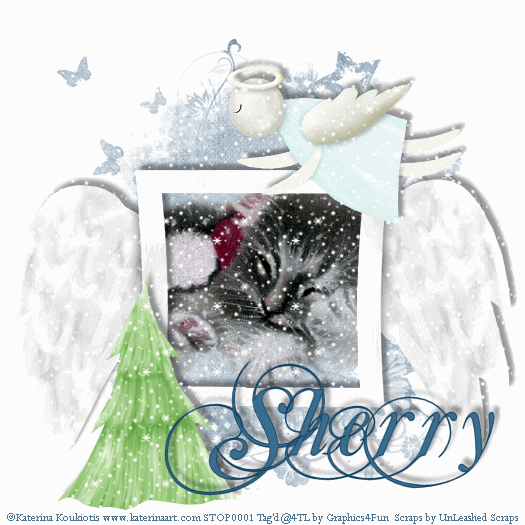 If you would like a tag with your name, please leave a comment with the name you want and a valid email This is a limited time offer and those leaving their names will receive a download link via email.
Hope you are a having a wonderful December.
By using any item from this Blog, you agree to the TOU.