Don't you just love all the stereotypical tags of pin-ups and girlie-style with a bit of attitude? They are pretty and display fantastic talent by the artist and the tagger who showcases the tubes but there is nothing that dictates tags can not be classy too.
I love fine art, old masters, and non-typical tags. Today I am offering some snags from my own photos, manipulated with Corel Painter Photo Essentials 4. I hope you like these as well.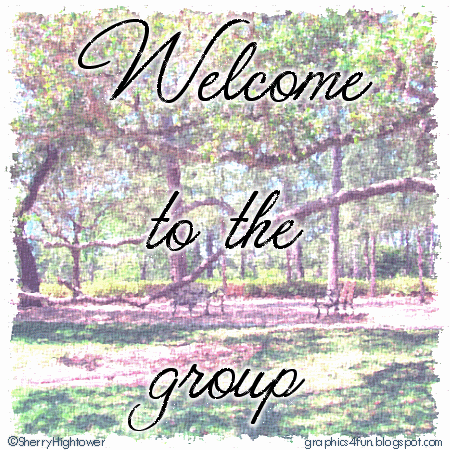 If you like these, please leave a comment. I would love to hear from you.
By using any item from this Blog, you agree to the TOU.