I haven't seen the new Twilight movie but I will next week I hope.
In honor of the release of the movie, here are some Twilight themed SnagTags.
These tags were made from the free tube by Zindy S. D. Nielsen found at
Zindy-Zone.dk
I apologize for not knowing the location of the mask I used. If you do recognize it, please let me know so I can point people to the mask location.
Enjoy.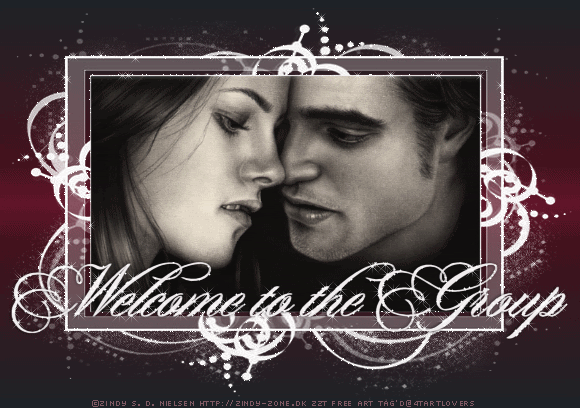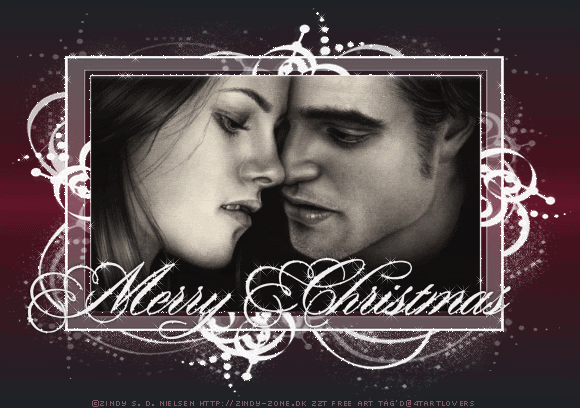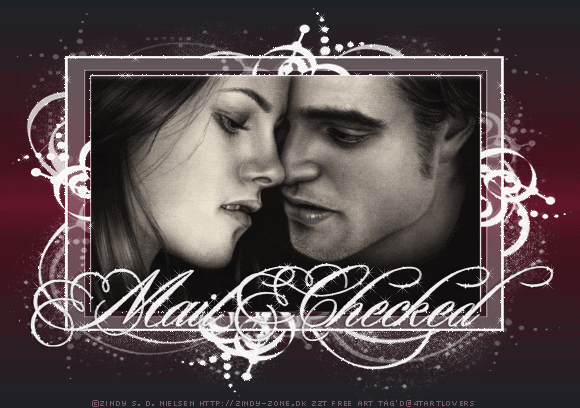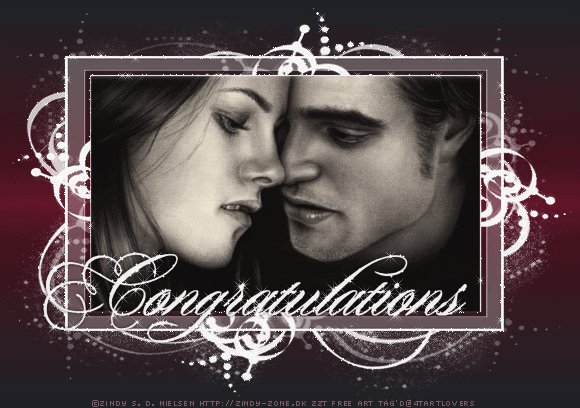 By using any item from this Blog, you agree to the TOU.