Today's snagtags feature the beautiful photography of
Karron Cobb Weiss
, an Alaskan photographer. Her scenic photos are so beautiful. I must get around to visiting Alaska one day.
You can find more of Karron's photos and items she creates with her photography here:
Clutz Creations Photography
http://www.zazzle.com/clutzcreations
http://www.cafepress.com/clutz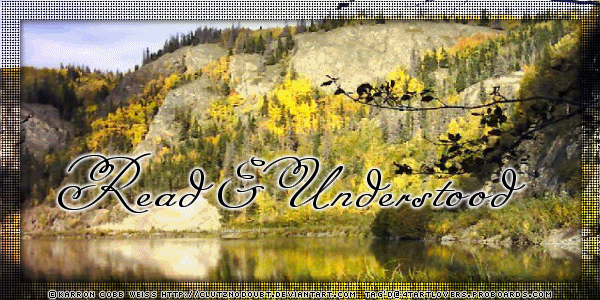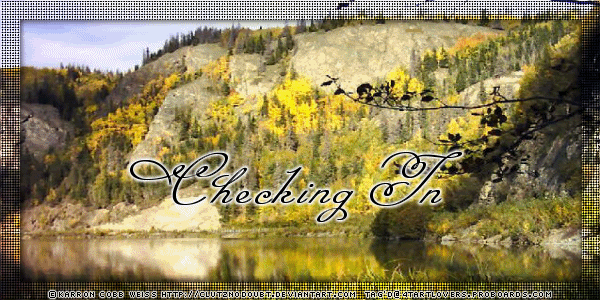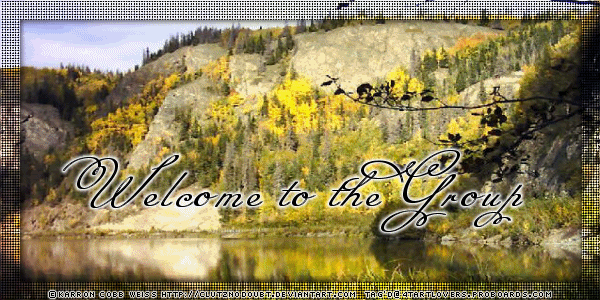 You can also find Karron as an active member of the 4TartLovers forum on Proboards.com
By using any item from this Blog, you agree to the TOU.