November has finally arrived and it won't be long till everyone is out rushing to buy those last minute Christmas gifts! Don't be one who puts it off. Buy now while there are still goodies to be had.
But before we get too focused on Christmas, let's have Thanksgiving first!
Here a cute little Thanksgiving forum set which you can use. The avatar is 150 x 150 but the tag is 600 x 275. I hope this will work for you.
This set was created using the wonderful tubes of
Barry's Place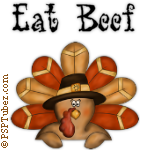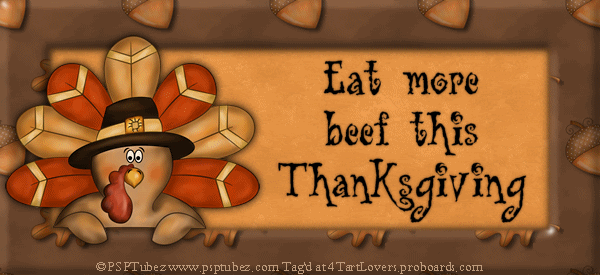 By using any item from this Blog, you agree to the TOU.