I love to make tags with just scrapkits. They are easy, fun and when you can find the freebies or an Add On, then it makes it cost effective during these hard times.
Today, I did the "Tag My Scrap" in our
forum
where the scrapkit was "
Woodland Falls
" by
Gina's Gems Scraps
. After I made the requested tag, I thought I'd make some snags for you. Enjoy!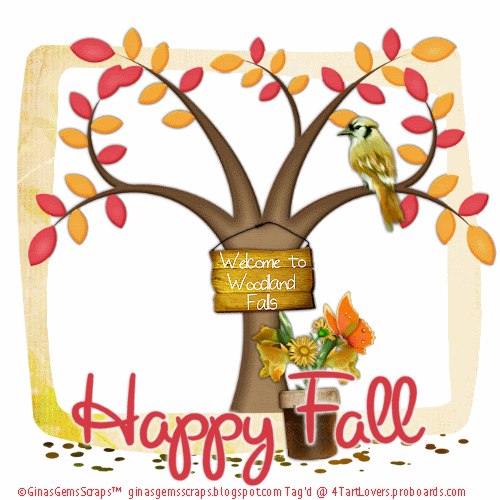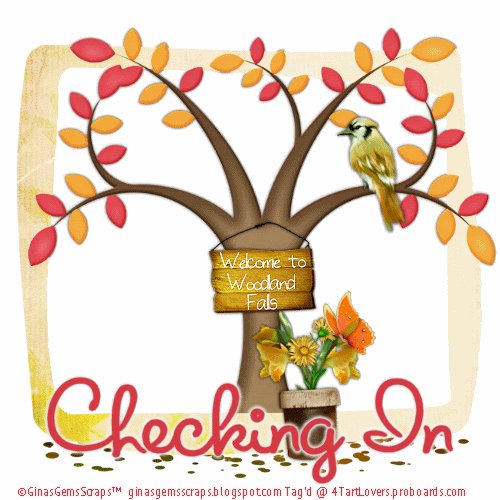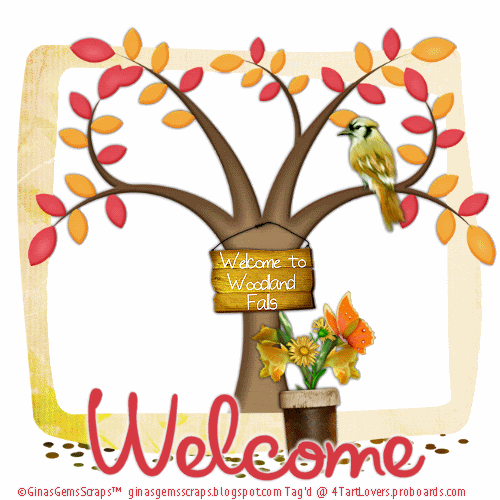 By using any item from this Blog, you agree to the TOU.